🍁 Fall Flash Sale 🍁

Where Savings Autumn-tically happens!!

Use Promo Code 🍃FALL24🍃 & Seize the 21% Discount on your invoice!

Offer on the 24GB RAM, 400GB SSD, 6 vCPU, and 12TB network transfer
ONLY from $59.25/Year or $4.94/Month!
Only $75/yr 59/yr for 24GB RAM Standard VPS with 240GB 400GB SSD (+160GB!)
Offer available on 1 & 3-Year billing cycles
Don't miss this chance to save big on your next servers! - Use the promo codes mentioned above at checkout!
Super-fast NVMe storage
Next-generation speed from NVMe takes your websites and apps to the next level. Docker-ready, KVM, Intel Silver, 99.9% uptime SLA and a 14-day money-back guarantee. Perfect for high-traffic websites, e-commerce sites, multi-site hosting & database apps.
KVM / X-LARGE

32GB RAM
640GB NVMe
8 vCPU
16TB transfer


Get started

KVM / X-LARGE+

48GB RAM
720GB NVMe
12 vCPU
24TB transfer


Get started

KVM / 2X-LARGE

48GB RAM
960GB NVMe
12 vCPU
24TB transfer


Get started

KVM / 4X-LARGE

64GB RAM
1200GB NVMe
12 vCPU
32TB transfer


Get started
100% SSD storage
Fast and reliable Docker-ready Linux VPS powered by Intel E5/Silver processors. KVM virtualization. Backed by a 99.9% uptime SLA and a 14-day money-back guarantee. Perfect for web hosting, WordPress hosting, app development, blog hosting & VPNs.
KVM / MEDIUM

8GB RAM
160GB SSD
2 vCPU
4TB transfer


Get started

KVM / LARGE

16GB RAM
320GB SSD
4 vCPU
8TB transfer


Get started

KVM / X-LARGE

24GB RAM
400GB SSD
6 vCPU
12TB transfer


Get started

KVM / 2X-LARGE

32GB RAM
480GB SSD
8 vCPU
16TB transfer


Get started
Get exclusive offers and discounts in your inbox
Intel Gold/Silver/E5 CPUs
Enterprise SSDs in RAID 10
10Gbps network interfaces
Multiple, redundant Tier-1 ISPs
Root access and a dedicated public IP
Support for Ubuntu, Debian, and CentOS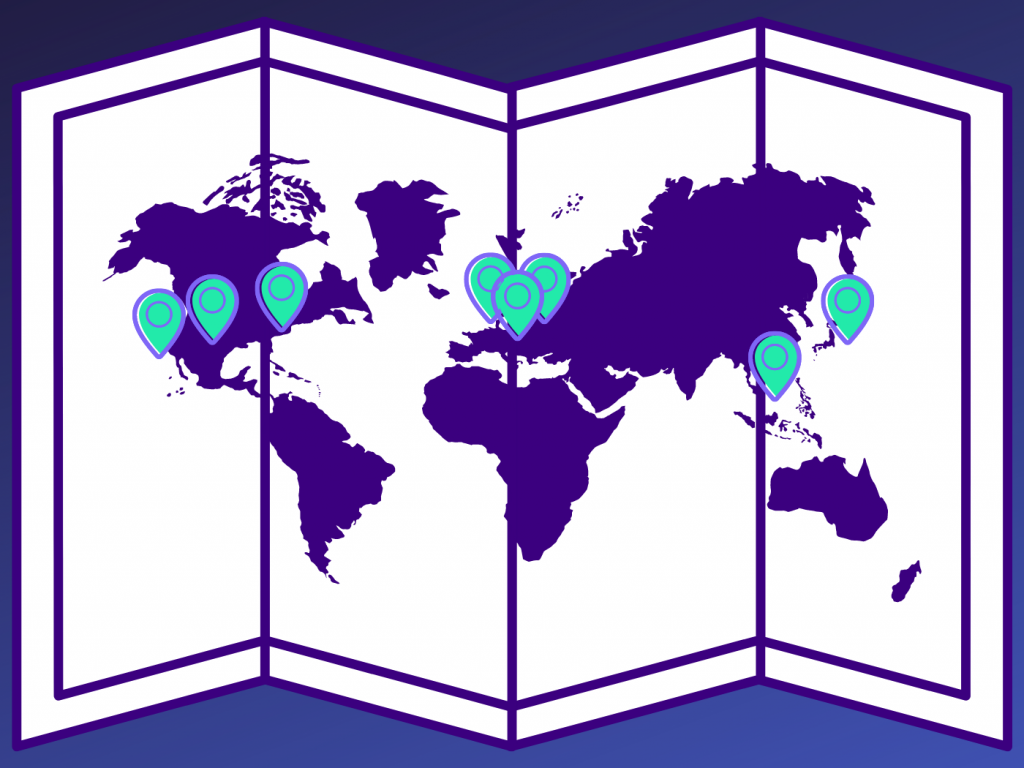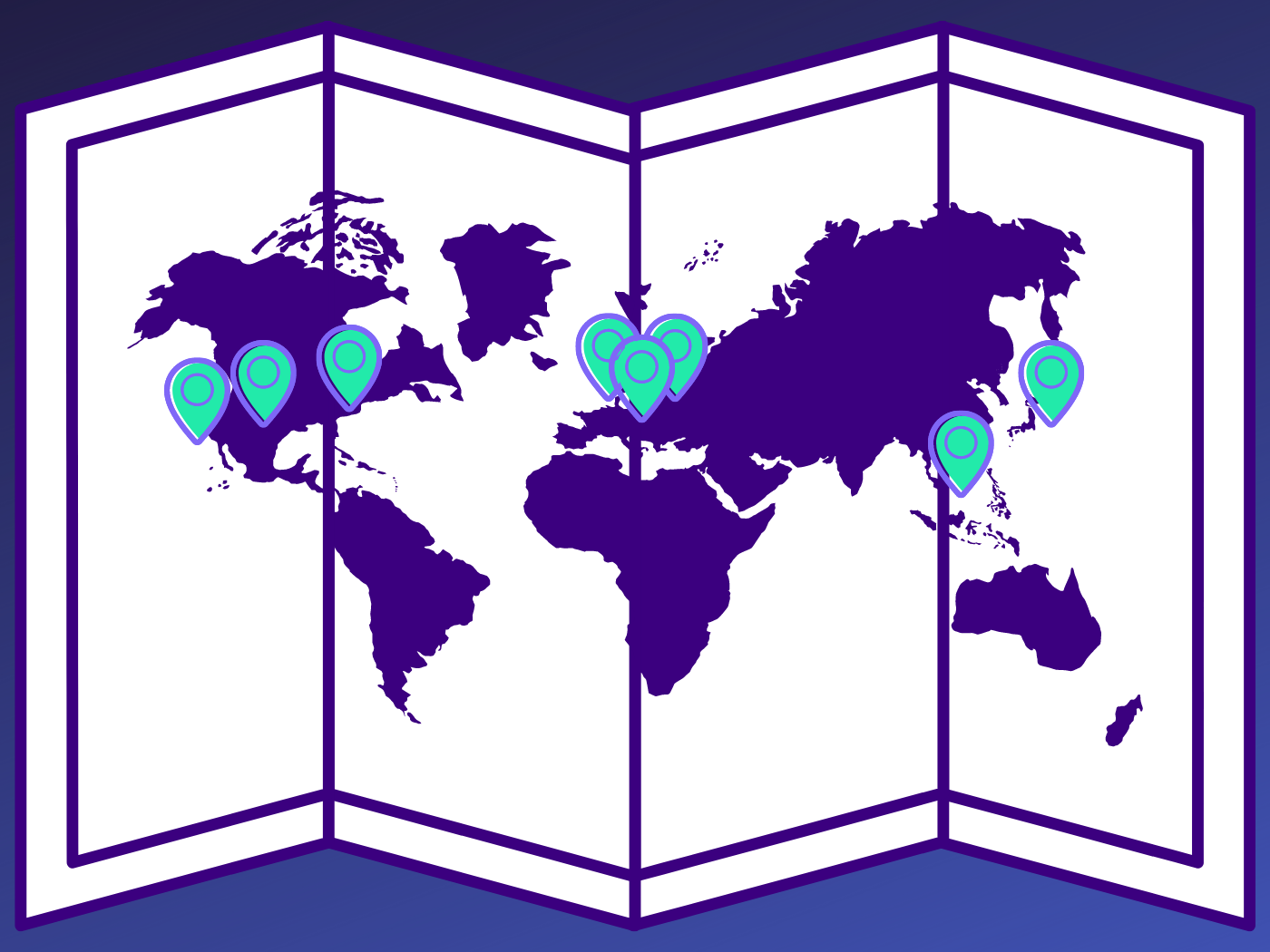 Deploy servers at any of our 13 data centers around the world
We launched back in 2011 with a single hosting location and a dream to bring high-speed hosting to the world.
Today you use our cloud to roll out high-performance servers worldwide in an instant (and save thousands of dollars in the process).
Serve your customers better with high-speed hosting in Los Angeles, New York, Seattle, Dallas, Atlanta, Chicago, Frankfurt, Amsterdam, Singapore, London, Tokyo, Sydney, & Mumbai!
12 years of performance and reliability
We've been providing high-performance, 100% SSD cloud hosting since 2011.
So you can count on us to deliver a first class hosting experience with top-quality hardware and optimized infrastructure.
Join the thousands of clients who trust the SSD Nodes cloud to host their critical websites, apps, and development!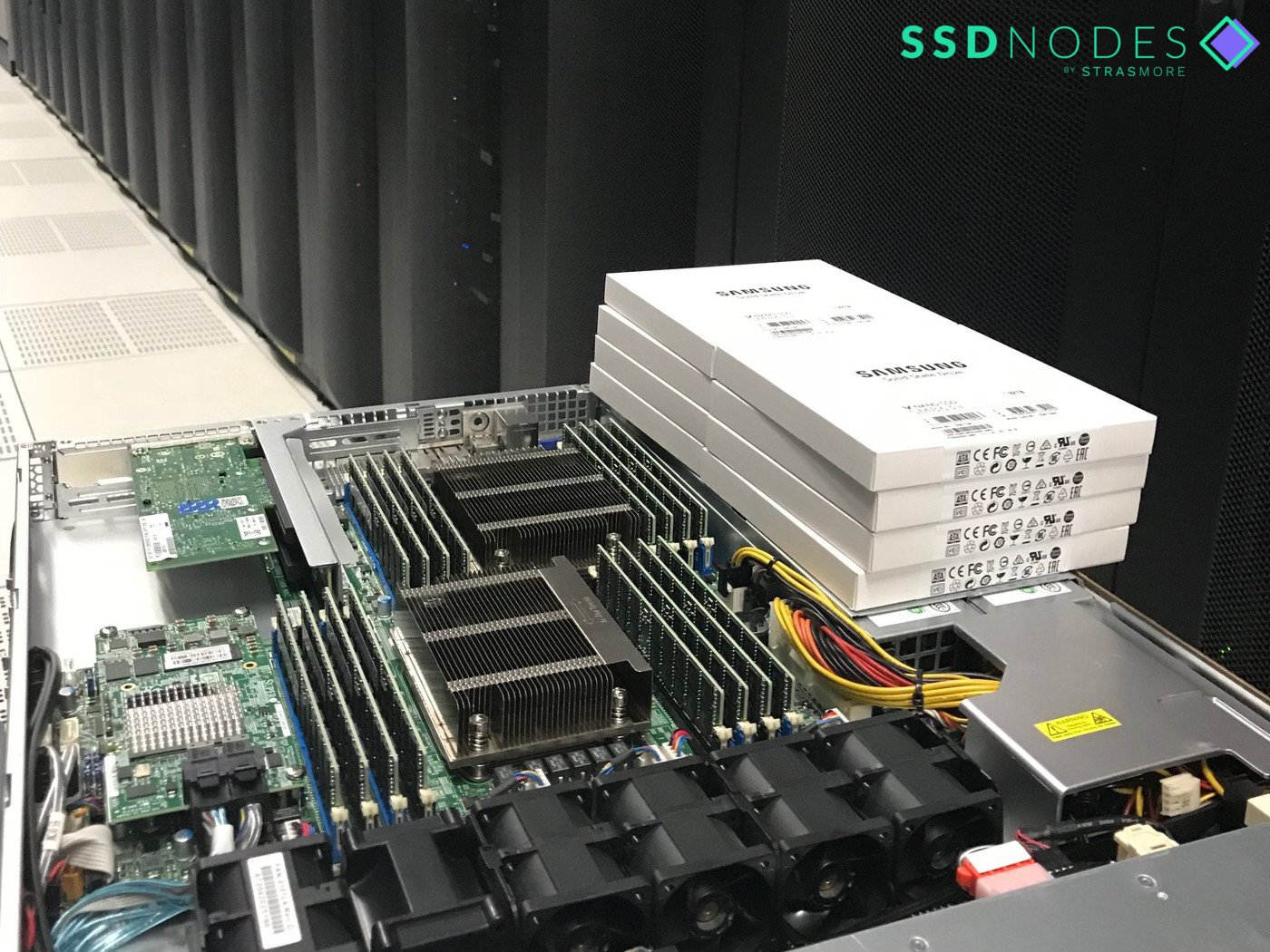 Defying the odds for a decade.
How does a bootstrapped startup take on the big guns of the cloud hosting world and not only survive, but thrive, for over 12 years?
You've got to do things differently.
Here at SSD Nodes, we haven't followed the crowd. Instead, we've focused on what we do best—providing fast, reliable cloud servers at incredible prices to long-term customers.
We don't do hourly billing.
We don't have the fanciest icons on our dashboard and...
We don't spend a million dollars on Facebook and Google ads.
Instead, we've focused on offering the highest-resource plans for 90% less than the other guys. And building a stable cloud that serves your needs best.
Make no mistake about it, our success is due to you. So we'll be doubling down on what works, listening to what you want and together we'll make it another 12 years.
If you're already hosting with us, thank you.
And if you're just checking us out, come on board now and see why thousands of people tell us that SSD Nodes is the best-kept secret in cloud hosting!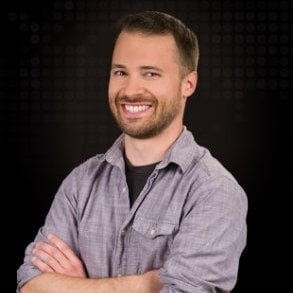 Matt Connor
Founder & CEO
Strasmore, Inc.