SSD Nodes IS HERE TO HELP YOU...
Save big on fast, always new & powerful cloud servers
The original 100% SSD cloud provider (since 2011) is here to help you deploy and save on cloud servers.
KVM / X-LARGE

32GB RAM
640GB NVMe
8 vCPU
16TB transfer


Get started

KVM / X-LARGE+

48GB RAM
720GB NVMe
12 vCPU
24TB transfer


Get started

KVM / 2X-LARGE

48GB RAM
960GB NVMe
12 vCPU
24TB transfer


Get started

KVM / 4X-LARGE

64GB RAM
1200GB NVMe
12 vCPU
32TB transfer


Get started
Get exclusive offers and discounts in your inbox
Get 10X faster page loads with our new performance servers, powered by NVMe, and amazing FREE features that come within. You can't match these prices anywhere on the internet.
High Performance. Incredible Hardware. New Technologies. Resilient and Redundant Data Centers and Networks.
And ready to be deployed in 13-key locations worldwide with FREE features all the way.
Unlike other providers, we've always used the latest Intel processor architectures and full-SSD and NVMe storage. We've paired that with 13x Tier-1 networking providers, 300 points of presence, and always new data centers with intelligent resiliency. That means you get fast, reliable, and feature-rich VPS hosting at an incredible value.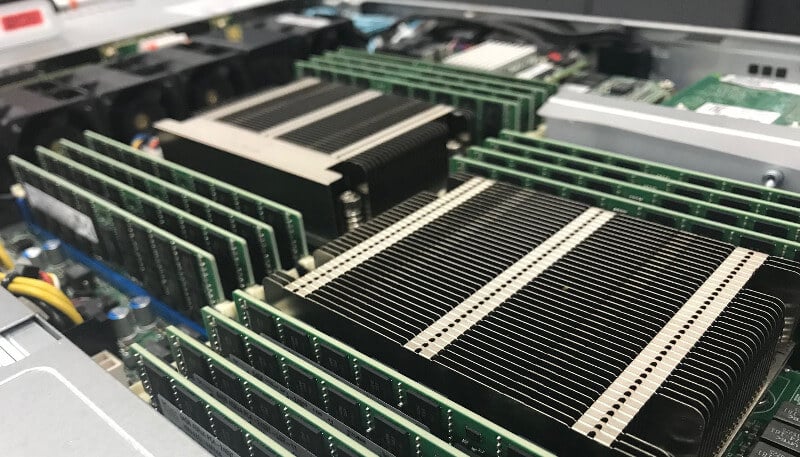 Up to 10x RAM per dollar
Linode: 16GB RAM @ $960/yr
SSD Nodes: 24GB RAM @ $99/yr
Up to 4x SSD disk per dollar
Vultr: 200GB disk @ $960/yr
SSD Nodes: 240GB disk @ $99/yr
Up to 13x transfer per dollar
DigitalOcean: 6TB transfer @ $960/yr
SSD Nodes: 12TB transfer @ $99/yr
You're being overcharged for your cloud computing. We fixed that.
The average CPU use across our entire new infrastructure helps tell the story. Our servers are unloaded, so why shouldn't we charge our users based on what they're actually using?
Other cloud hosting providers charge you for power you might never use. With us, you keep costs down and have access to our almost free, stable, unloaded infrastructure with plenty of temporary burst power at the ready when your new website or new app gets traction.
Get a piece of our infrastructure and stop overpaying.
That's the foundation of honest-value cloud computing.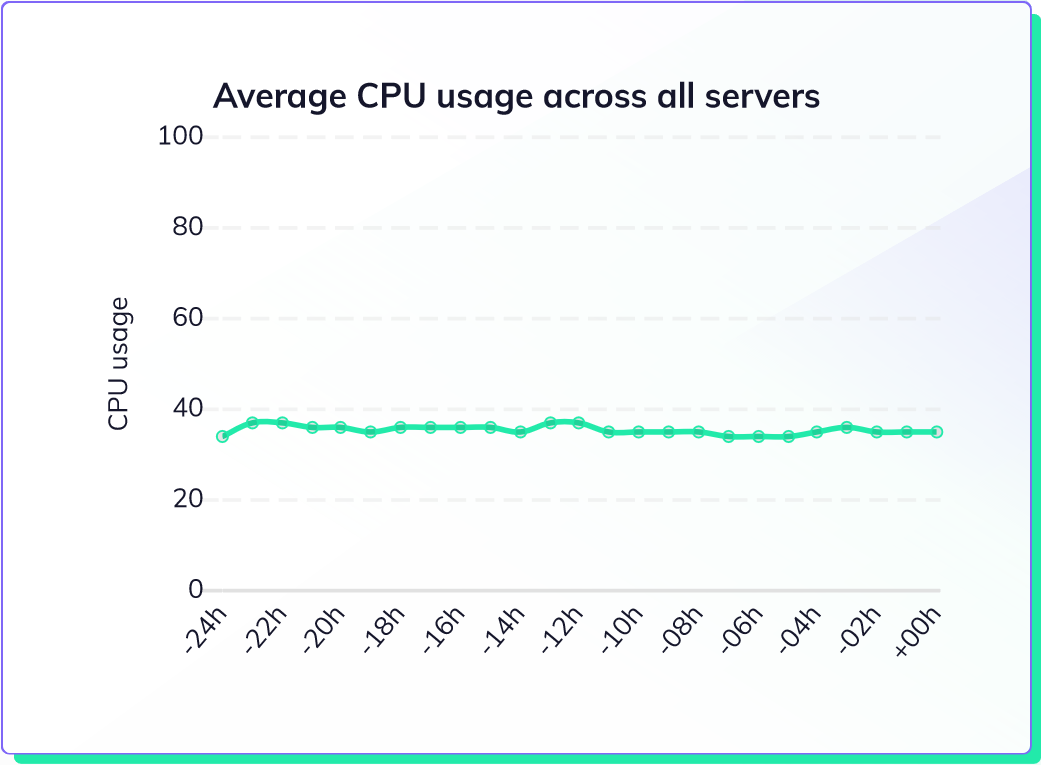 Yearly pricing for VPS plans
SSD Nodes
Linode
Vultr
Digital Ocean
With honest pricing, you can save hundreds or thousands in cloud hosting costs starting right now (almost free business launching!). How does saving $4,023 over the next three years sound?
Developers and businesses choose SSD Nodes because we offer what other hosting providers can't. It's all thanks to our new tech infrastructure and incredible engineers.
So go on, take that worry free vacation. Start self-hosting. Just want to bolster your new infrastructure? We can get behind that. Build more of anything with SSD Nodes.
More honesty, same great performance, scalability, and new features you need.
Performance at our core
Intel E5/Silver new processors, 100% SSD drives in RAID 10, and 10Gbps network interfaces inside state-of-the-art data centers elevate your applications and keep your data safe at almost free charges.
Time-saving features
Leverage our feature-rich dashboard or scale without downtime during periods of growth with cost free & zero-downtime upgrades. Full root access out of the gate to help you build.
Worry less, build more
Spin up a new server in 90 seconds and start building. Get peace of mind from our 99.9% uptime SLA, industry-leading guarantees, and free extensive resources.
Free support, and talking right to the founder, was a very personable and down to earth experience, and that only cemented the fact that I've brought my money to the right place when signing up for the SSD Nodes service.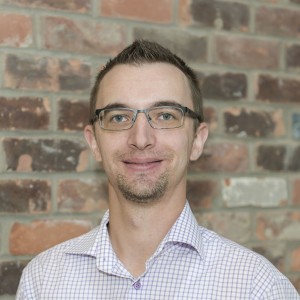 Steve Blackwell
Solutions Guru, Mango Force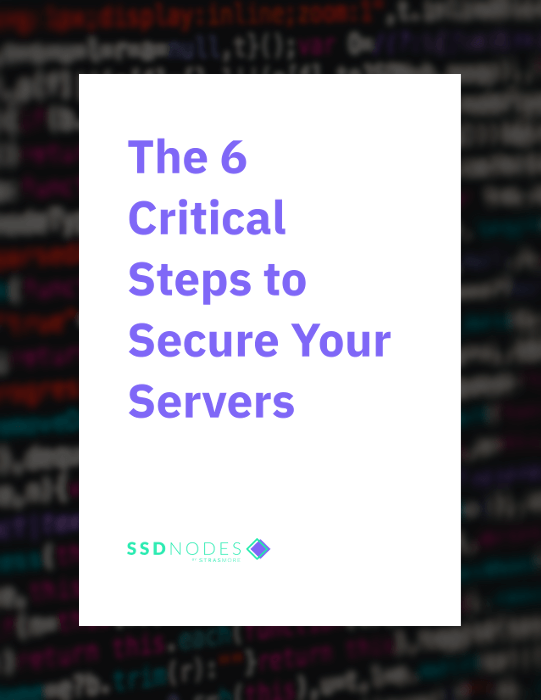 Worried about security?
You're not alone—our users demanded a simple, no-nonsense security guide for new techies, and we delivered. Discover smart and free ways to secure your server in a matter of minutes.