Here's our deal:
We believe people should be able to easily deploy virtual private servers that are high-performance, resource-rich, and low-cost.
When we started in 2011, our mission was to make VPS hosting a resource that anyone—students, solo developers, or large-scale teams—can use to build something amazing on the web. That's why we've worked hard to make the cloud both simple and accessible.
Our people
A look into the people who make SSD Nodes possible.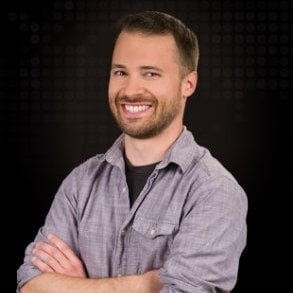 Matt Connor is the founder and CEO of Strasmore, Inc., the parent company to SSD Nodes. In 2011, Matt started SSD Nodes with the vision of creating more accessible, feature-rich hosting for anyone who wanted to express themselves on the web. In the years since, he's bootstrapped SSD Nodes into the company it is today.
Matt has extensive experience in leadership and DevOps, having been a founder of several companies and holding positions at organizations like Zeeto, BrightScope, Chapman University, and others.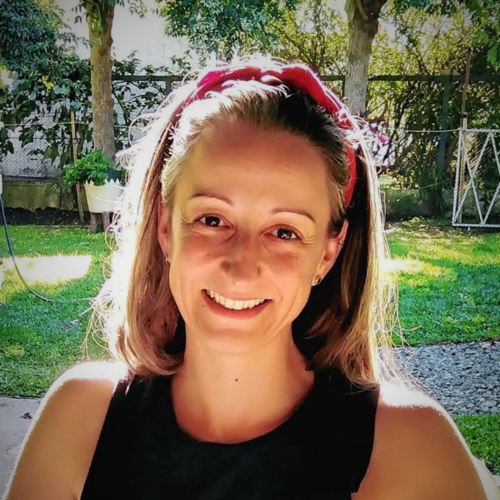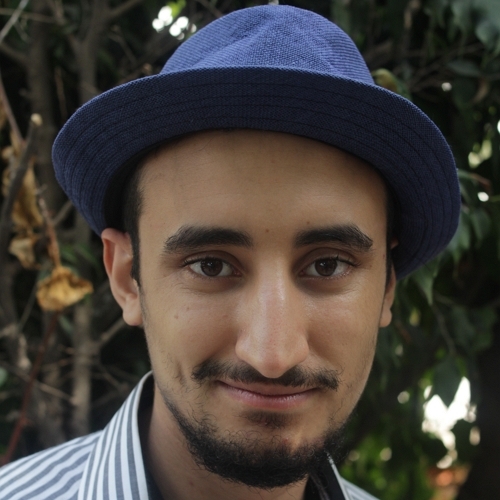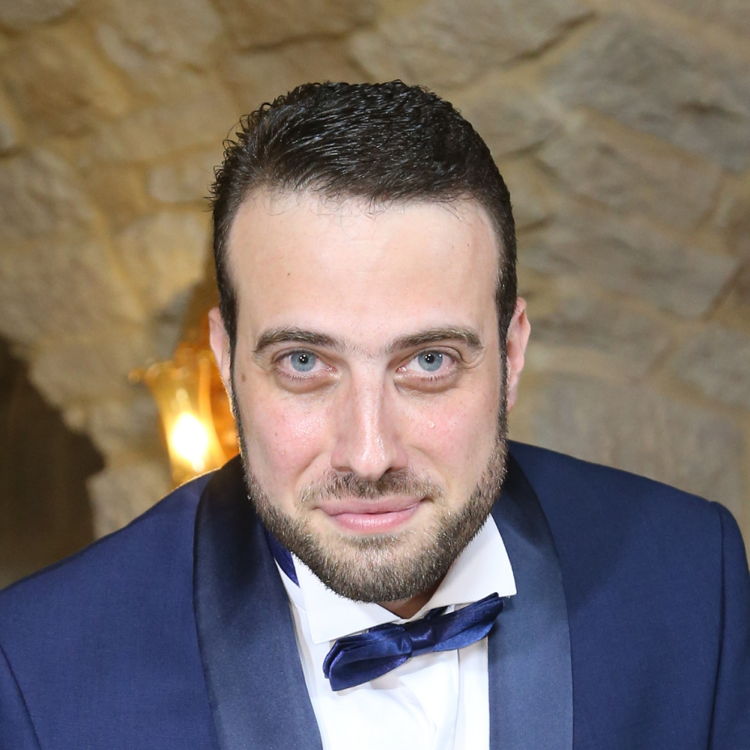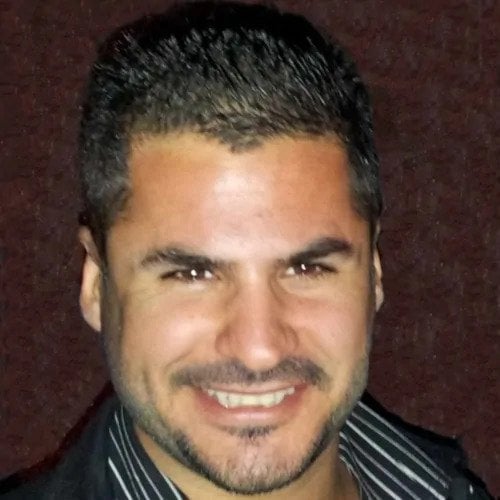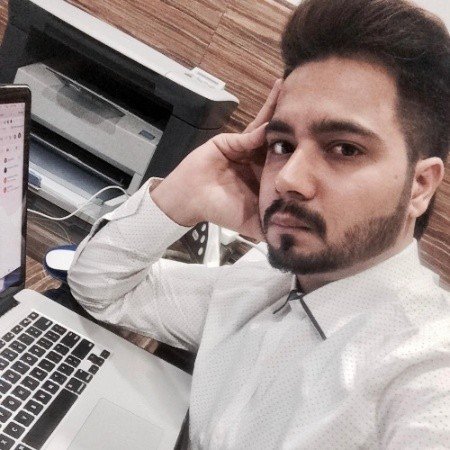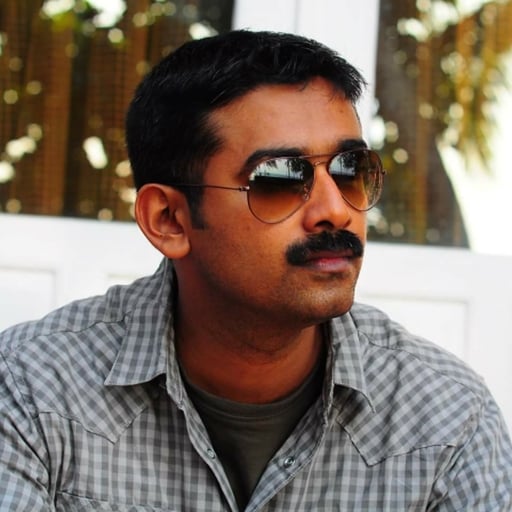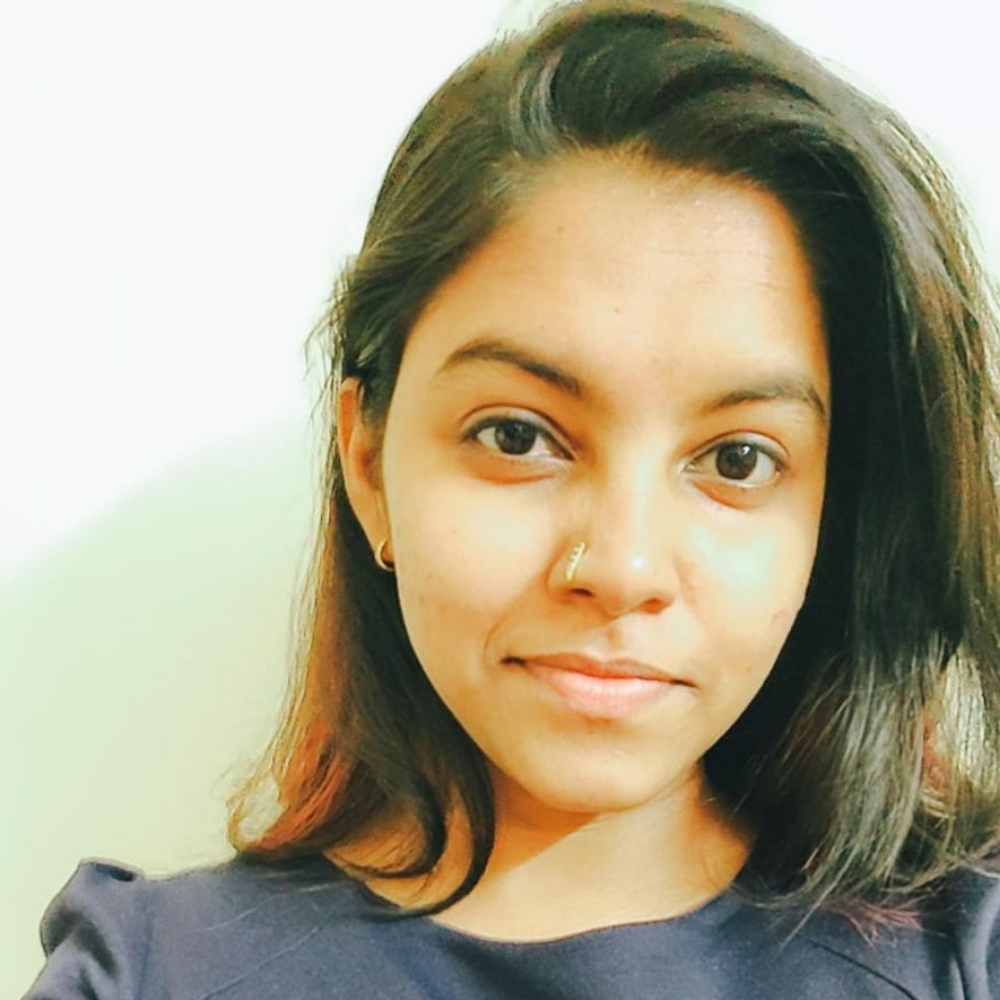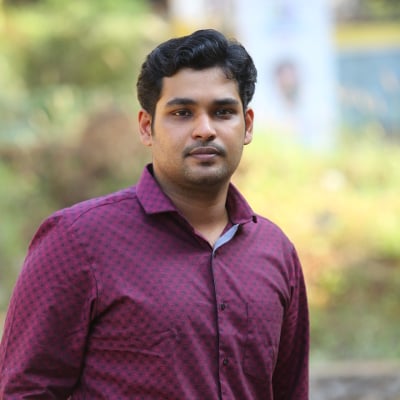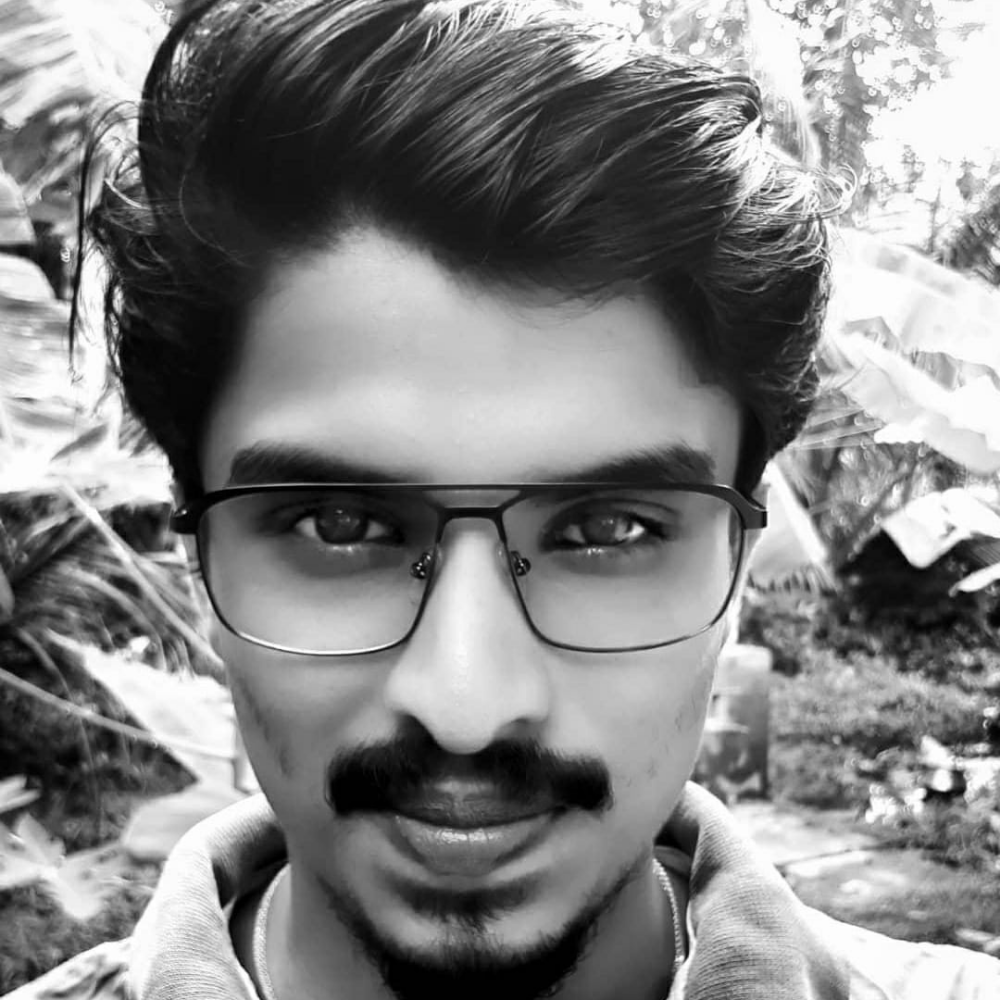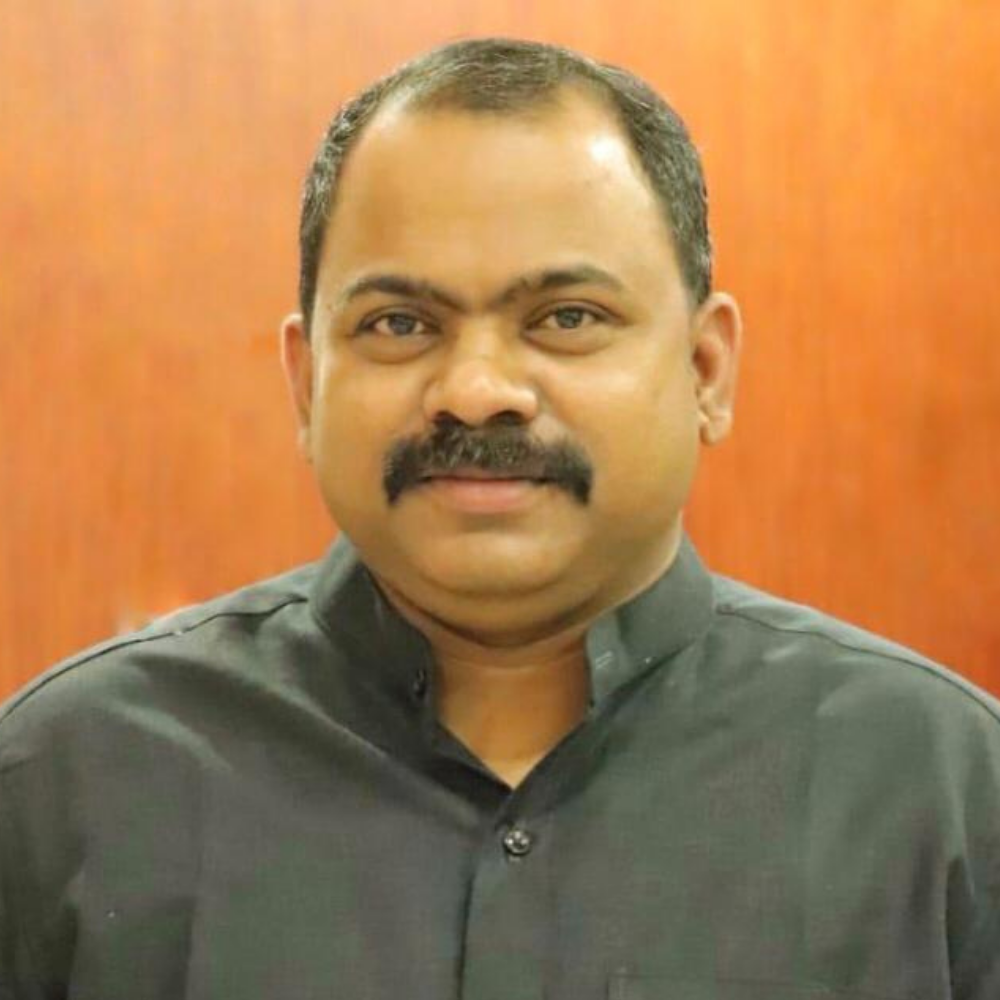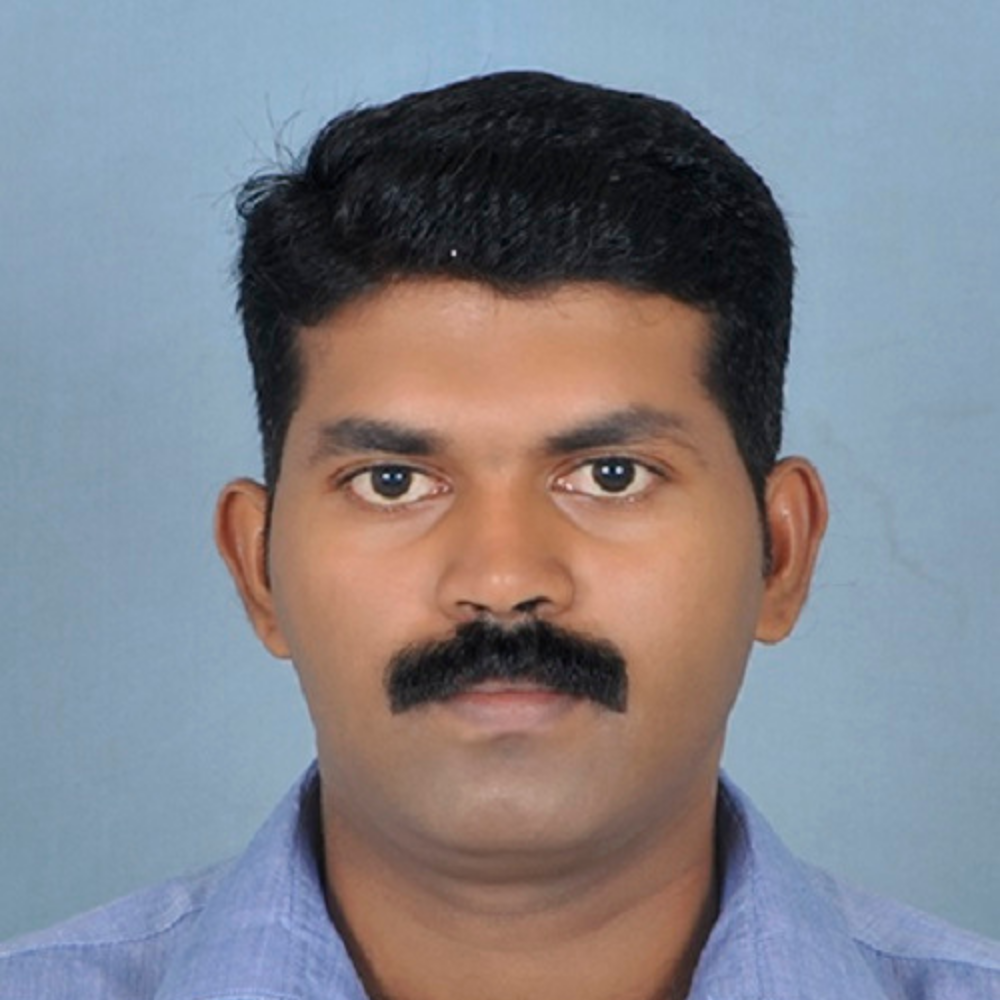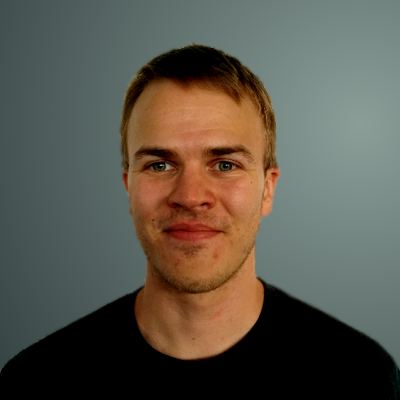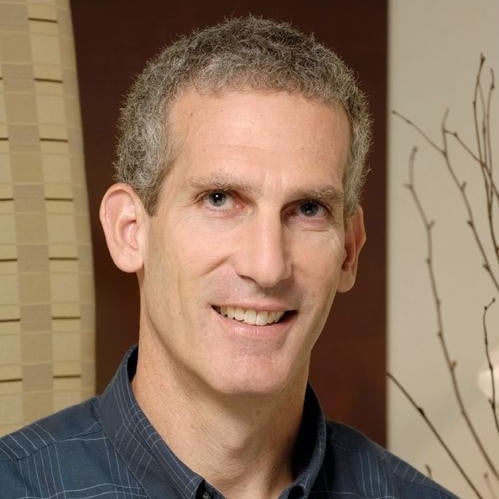 Bart Greenberg
Pivotal Law Firm, Inc.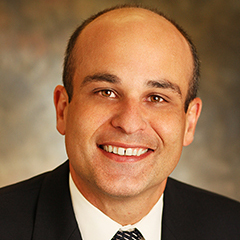 Amir M. Kahana
Kahana & Feld LLP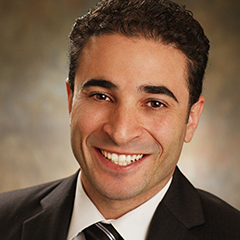 Avi M. Attal
Kahana & Feld LLP
Our headquarters:
Strasmore, Inc.
2522 Chambers Road Suite 100
Tustin, CA 92780
Questions? Our support team is standing by. Ask away!
Follow us:
Visit our blog, Serverwise, for VPS tutorials, resources, and tips for developers.